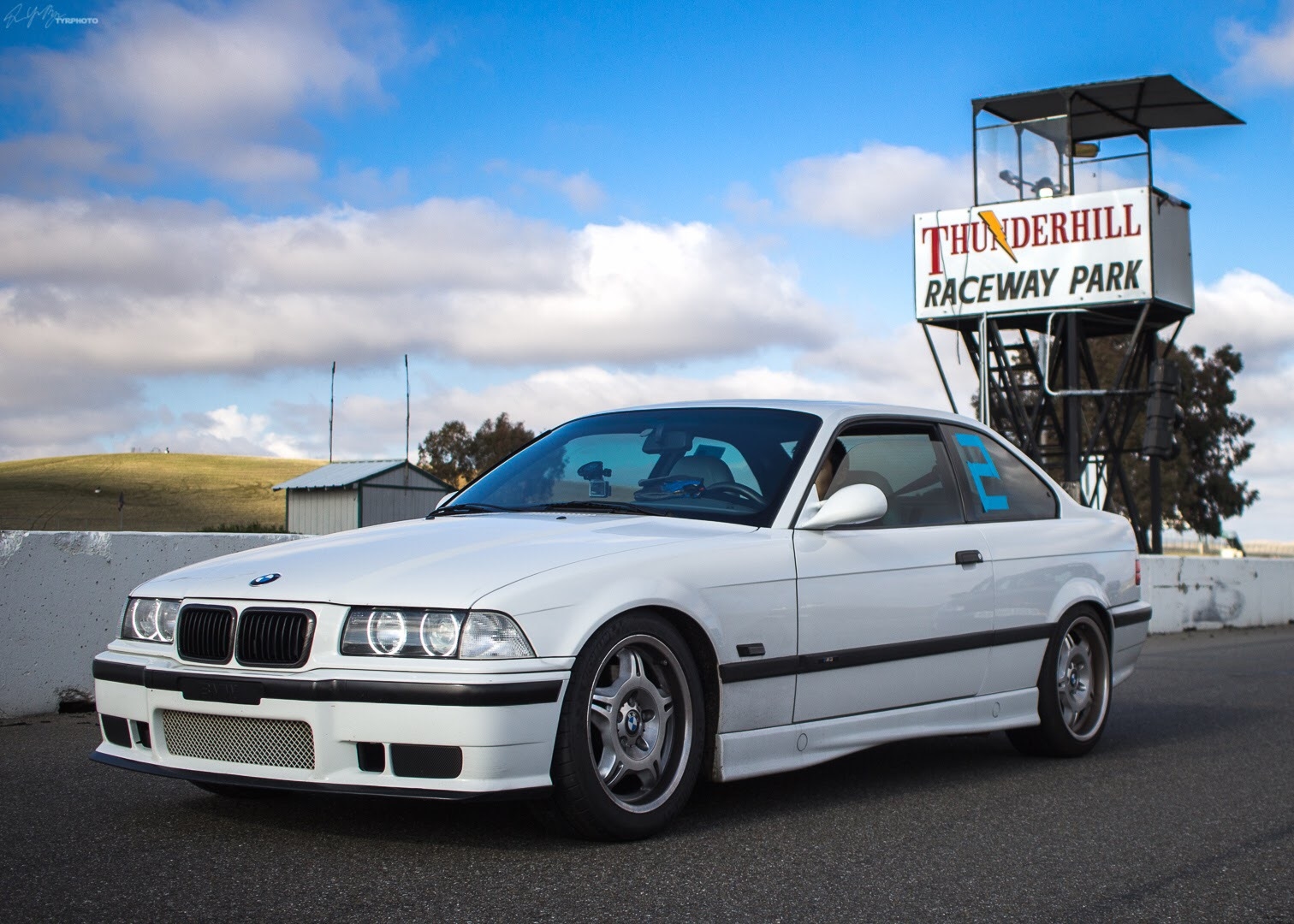 Hello, my name is Justin and I'm a Gearhead.
Being born and raised in San Diego meant spending time lots of time in a car. The size of San Diego and lack of convenient public transportation meant driving to get from one place to another. My first car was a BMW E34 525i which was a family car originally bought by my Grandpa for my Grandma. I enjoyed keeping it clean and learned the importance of washing with two buckets.
My interests in cars and my curiosity about how they worked began when I got my driver's license. This is what led me to study Mechanical Engineering when I went to Cal. There I joined Berkeley Formula Racing where my passion became my work. Being on BFR taught me the engineering that goes into cars and also gave me a taste of what being a racecar driver is like.
Nowadays I drive a 1995 BMW E36 M3. Although it is considered the least desirable generation of M3s, I think the E36 is under appreciated. Not the fastest but it handles great and is cheap and easy to work on. After addressing the common issues with the car, my E36 has been reliable and has never let me down or at least not yet. I still enjoy keeping a clean car and many of my friends consider my E36 a cream puff but that doesn't stop me from enjoying back road carving and the occasional track day.